If you're about to launch a home search in Atherton, there's a good chance you'll begin by clicking through online listings to get a feel for what properties are out there. That's how most people begin their home searches, which makes sense for many reasons. You can view listings at your own pace and narrow down the ones that fit your wish list without driving all over the Peninsula. Most listings have numerous photographs, so you can focus on them to see if homes have your desired features, like a gourmet kitchen or a home gym.

While it's nice to have access to so much visual information to help you decide which homes to view, there are many other factors to consider when searching for Atherton homes for sale. These factors range from what the neighborhood is like to the condition of the home. While photographs can tell much about a home, they can't tell everything, so buyers should be willing to put in the extra time and effort to ensure they are getting full value for the price they'll pay.
The market

Atherton is one of the wealthiest communities in the country, a nod to the fact that it is located in the heart of Silicon Valley and is home to many tech executives. Not surprisingly, the Atherton real estate market is right at the top of the entire Bay Area when it comes to the cost of homes. The median home price is a whopping $9.7 million, with many mansions and estates selling for much more.

When purchasing a luxury home like the ones available in Atherton, hiring a real estate agent specializing in high-end properties is always wise. Closing a transaction for a luxury home can be more complicated and time-consuming than for lower-priced homes, so look for an agent with extensive experience in the ins and outs of this special market.
Once you've hired a great agent like
Scott Dancer
, it's time to review some of the enticing luxury homes you have found in your online search. Your agent will know of even more homes that fit your budget and meet your wish list. He will schedule private showings so you'll get a chance to delve beyond the photos to see the potential of these homes first-hand. It's important to see homes in person so you can make sure that they are right for your family and spacious enough. Spend plenty of time checking out each home. With all that in mind, here's what to look for when buying a house.
The neighborhood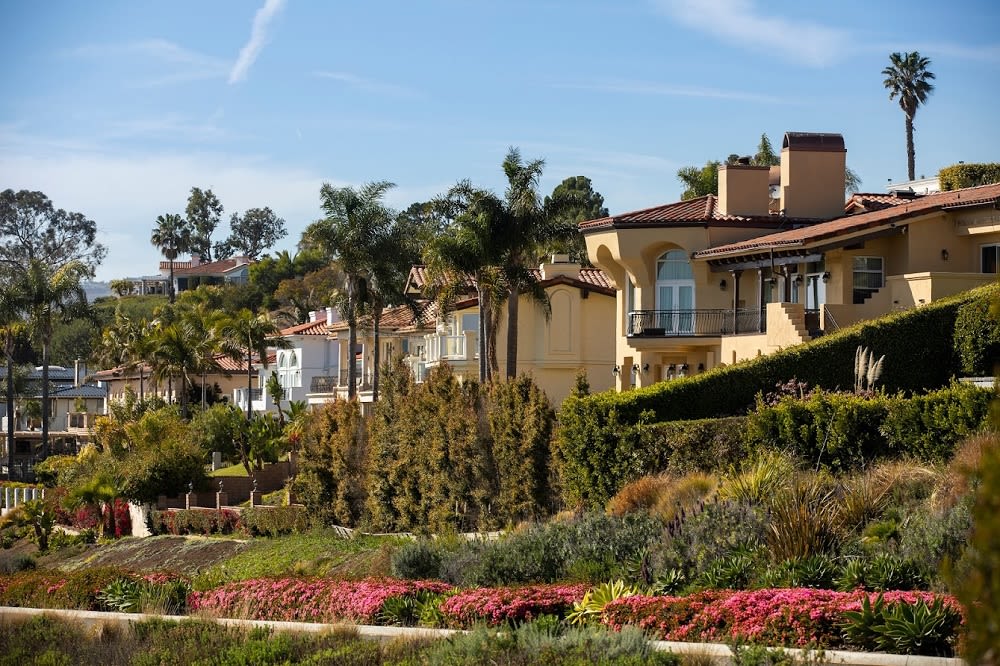 The real estate mantra of "location, location, location" is especially true when shopping for a luxury home in an exclusive suburb like Atherton. While there might be photos of a home's exterior and maybe a drone shot that shows its relationship to the neighborhood, there are many other factors beyond photographs to consider when looking at homes.

Among the factors that play into a home's potential is the exclusiveness of a neighborhood, whether it has a sense of community, and how walkable it is. Other things to consider include how close it is to your office and shopping, dining, and entertainment options. Other factors could also be considered, such as top-rated for families with school-going children. When making a purchase this big, it's important to get it right, and location is certainly a major consideration.
Important interior features

While photos might begin to tell the story of a home for sale, there's much more to consider about a home. Most people plan to stay in a home for several years, and there are many features and amenities to consider. For families, it's important to pick a home with the right number of bedrooms and bathrooms, including a guest bedroom and an extra bathroom or two if you plan to do a lot of entertaining.

Next come rooms and features that will enhance your lifestyle and social life. Among the most important rooms in any house is the kitchen. While photos in an online listing might attractively portray an upgraded kitchen, it's still important to check it out in person to ensure it will be big enough and have all the right appliances, especially if you plan to do a lot of entertaining. Other interior features to explore beyond photographs are an exercise room or gym, a media room or home theater, and a home office.
Assess the condition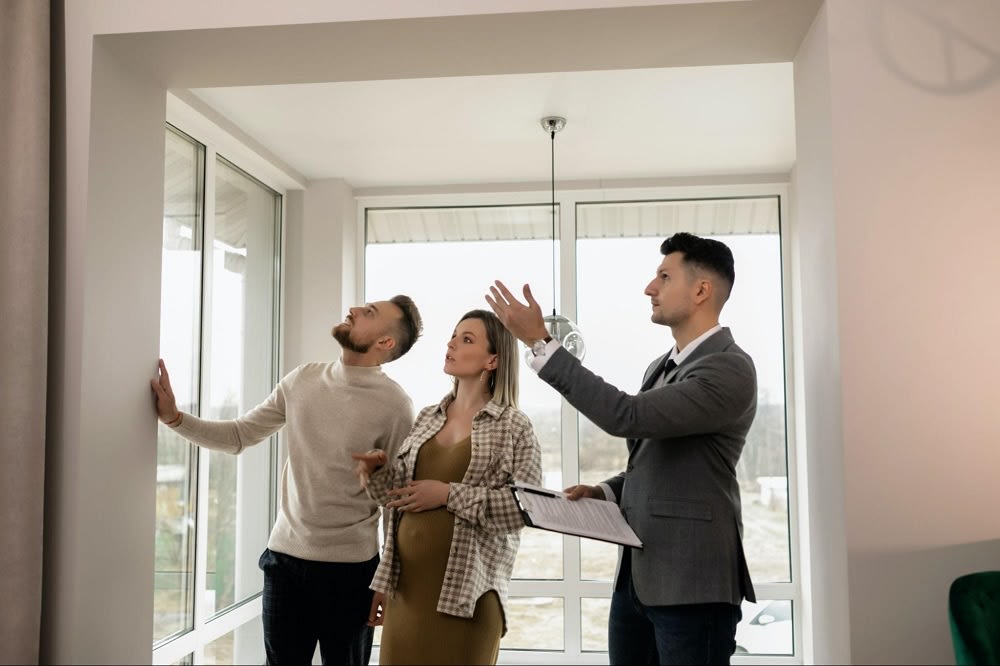 Another reason to go beyond photos and tour homes is to assess the condition of the entire home. If the interior appears dated, you'll have to decide if you want to keep it that way or perhaps do some remodeling, which will add to the home's cost and inconvenience your family while work is being done. If the previous owner has already had some upgrades done, you can check first-hand to see if they meet your expectations and desires.
Move-in ready

Walking around a home during a private showing will allow you to see if the home is move-in ready. You can also look around and envision how you will decorate it, perhaps including what colors you'd like to paint the walls.
Get a great agent
These are the main ways to look past the photos to see the potential in Atherton homes for sale. When you're ready to begin looking for a dream home, let
Scott Dancer
show you why he is one of the top-producing agents in the luxury market.