Atherton
, California, is well-known for being one of the most affluent communities in the country. Despite its recent growth and upcoming Housing Element forum, Atherton is committed to maintaining its small-town charm and green open spaces. Many aspire to live in Atherton, as it is a strictly residential community with no industrial land-based use. While they are currently holding meetings to decide on future development requests, the community aims to maintain its tradition of being a warm and friendly community of residential homes, with most lots being a minimum of one acre. Read on for further details regarding the future of Atherton real estate.
Living in Atherton

Atherton is located within 12 miles of many of the major cities in California, making activities like shopping, fine dining, and recreation just a short drive away. On Saturdays, from 8 am to 12 pm, the Downtown Palo Alto Farmer's Market is a popular destination for fresh organic fruits and vegetables and delicious farm-to-table treats, such as fresh bread, French crepes, and pastries. They also have artist vendors and specialty flowers.

The Stanford Shopping Center is an upscale open-air shopping center also in Palo Alto, with popular stores such as Anthropologie, Apple, Cartier, and Burberry.

Nature lovers will find their place at the Arizona Garden, which is a bit of a hidden gem, located on the south side of the mausoleum off Quarry Road, between Campus Drive and Arboretum Road. Also known as the "Cactus Garden," the Arizona Garden is a beautifully maintained historical allotment. The Magic Forest is a charming destination in Rinconada Park with a grove of over 50 Redwood trees that will have you marvel at the wonder of nature.

There are wonderful choices for dining nearby as well. The acclaimed Oak + Violet, with Executive Chef Shane Ashley Taberos, offers seasonal dishes made from locally sourced ingredients. Located nearby, you'll also find Son & Garden, which serves outstanding seasonal breakfast and brunch options made fresh from local ingredients. Camper, well known for its excellent New-American cuisine and cocktail bar, proudly works with local farmers, fishermen, craftsmen, and artists to create an exquisite menu of seasonal favorites.
The Atherton real estate market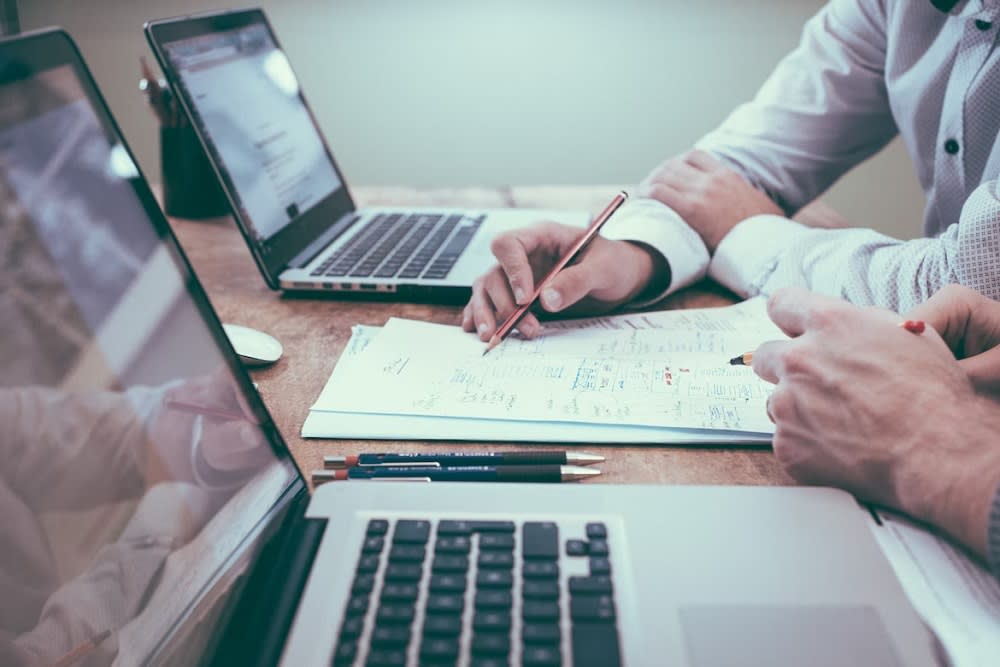 In
2021
, Atherton made headlines as one of the most expensive real estate markets in the region, with median house prices hitting the $6.3M mark. Known widely as one of the most exclusive zip codes, Atherton is home to famous sports figures Jerry Rice and Stephen Curry, as well as top tech executives Eric Schmidt (former CEO of Google) and Sheryl Sandberg of Facebook. As of
November of 2022
, the prices are still on the rise, with 27 homes for sale at a median price of $8M. Houses spend an average of 50 days on the market, down from 284 days in 2021.
Housing styles range from Mediterranean to Colonial Revival Farmhouse, many with a traditional southern charm. Most are gated estates with sophisticated style and classic elegance. Some of the best
residential architects
design houses for Atherton, including Bearington Studios, which caters to high-performance homes with efficient designs; M. Designs Architects, offering award-winning architecture, interior design, and planning; and Ogle Design, famous for creating customized experiences that are unique to individual homeowners.
The future of the Atherton housing market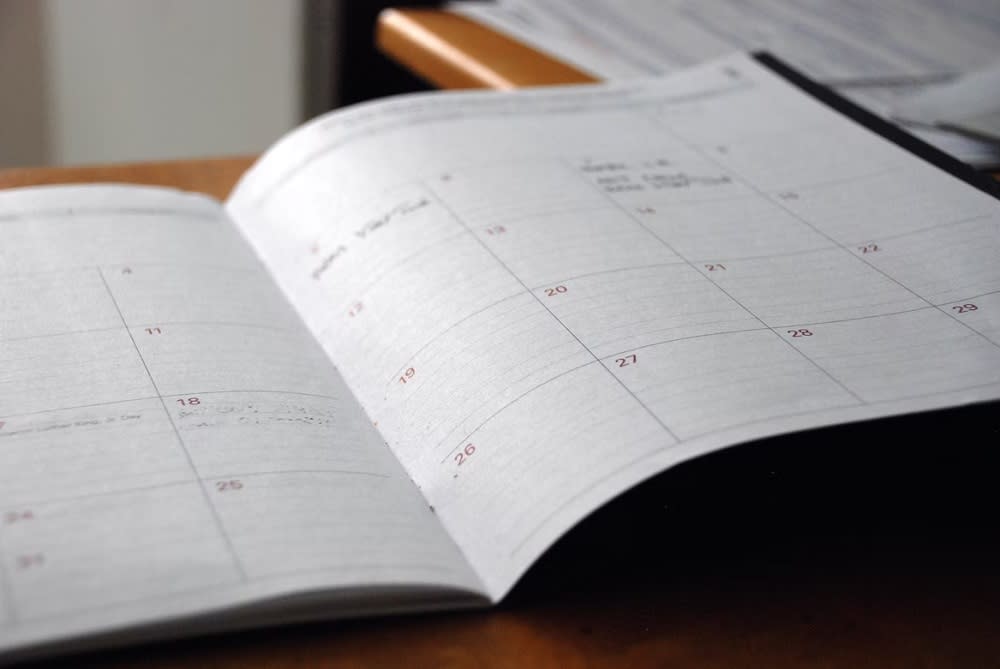 California is a great place to live, with its favorable year-round climate, beautiful beaches, plentiful green spaces, and excellent education ratings. In general, the housing market in California is very healthy, with an active job market supporting the high property values. There are several factors influencing the current Atherton real estate market that are valid across the state, and they are as follows:
Buyer groups: Changes in family structure, jobs, income, and age have contributed to a sharp rise in the home market value.
Government Policies and Subsidies: Tax credits, subsidies, and deductions help the government to promote and stimulate California's real estate values.
Property Location: Prospective homeowners are looking for convenience and accessibility to employment opportunities, urban centers, and amenities. This results in greater demand and higher prices in Atherton and other parts of California.
Interest Rates/Overall Economy: Increases in the interest rate add to the cost of obtaining a mortgage, which tends to slow demand and home price growth. California boasts a great overall economy, which betters its economic standing.
California has one of the more robust markets in the country.
The California Association of Realtors
reports a jump in purchasing power for prospective homeowners during the past few years. Mortgage approvals and first-time homebuyers have risen to the highest level in over a decade, at just under 40%. Homes in 2021 were selling more quickly than ever before, with the vast majority of homes selling for more than the asking price. With rising mortgage rates, however, there has been a slowdown in price increases in 2022, with many buyers having less purchasing power.
Many analysts are predicting a slight decline in housing prices for 2023, based on inflation, a minor increase in unemployment, and the current recession. Companies are
predicting a fall
in the housing market for 2023, with 333,450 sold units compared to the current projected sales volume of 359,220 for 2022. It is predicted that the median house price will experience a decline of 8.8% compared to the 5.7% growth predicted for this year. What does this mean for you? Realtor Scott Dancer has the answers and will help guide you through the market changes with confidence.
Turn to your realtor for the best perspective
Whether you're looking to buy or sell in 2023, market predictions can be a blessing or a curse. You'll want a knowledgeable realtor by your side—someone who can give accurate advice on your options for the best outcome in buying or selling in the Atherton real estate market.
Scott Dancer
has a strong reputation for reliability and trust, with extensive experience in the Atherton housing market. When you're ready to make the decision to buy or sell, reach out to
Scott Dancer
for all of your real estate needs.
*Header photo courtesy of Shutterstock