When it comes to buying and selling real estate, your success largely depends on who you know and not so much on what you know. Networking is essential to successful real estate, which is why
real estate agents
continue to be such vital assets. With their expertise and access to a number of useful resources, real estate agents provide you with the means to ensure a successful and smooth experience, regardless if you're buying, selling, or investing. Not just any agent will do, however — you want the best on your side. If you're searching for a great Westside, CA realtor, make sure you look for the following 12 qualities.
1. Determination

The best agents will never falter in leading their clients to success. Great realtors should possess a strong sense of determination and resilience, regardless of the issues that may arise. A great realtor looks at a problem or setback and moves forward — defeat is never an option.
They will help you succeed no matter what. Look for agents who are ambitious and confident, always striving to win, and never settle for less.
2. Dedicated to client satisfaction

Great real estate agents should see you as more than just another client for the week. Your relationship with your agent is a partnership and has the potential to extend into a lifelong relationship that endures beyond the first transaction you hired them for. Agents should be committed to building a lasting relationship with their clients, especially if they want you to reach out to them again for future endeavors.
3. Knowledgeable and tech-savvy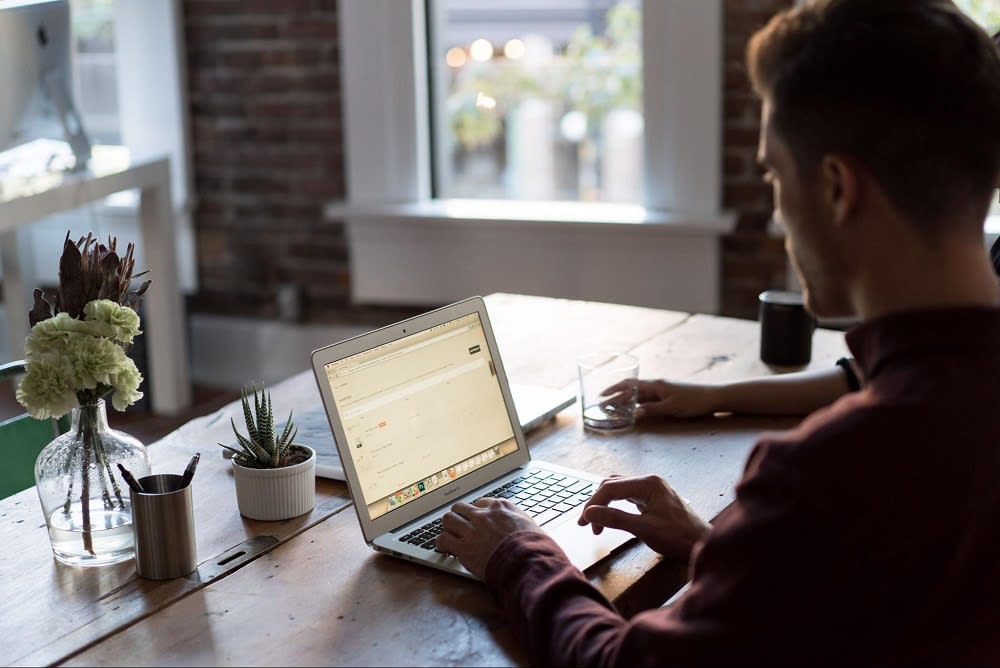 The real estate market is always changing in a number of ways. Market trends, resources, tools, and even the technologies agents rely on are always being updated and improved. The best agents should always keep themselves apprised of the latest developments, including new technologies and resources. The digital era is rapidly advancing. As more buyers and sellers step into the digital world, it's important that real estate agents keep up. You don't want an agent who insists on using traditional methods when newer ones yield more effective results.
4. A friendly disposition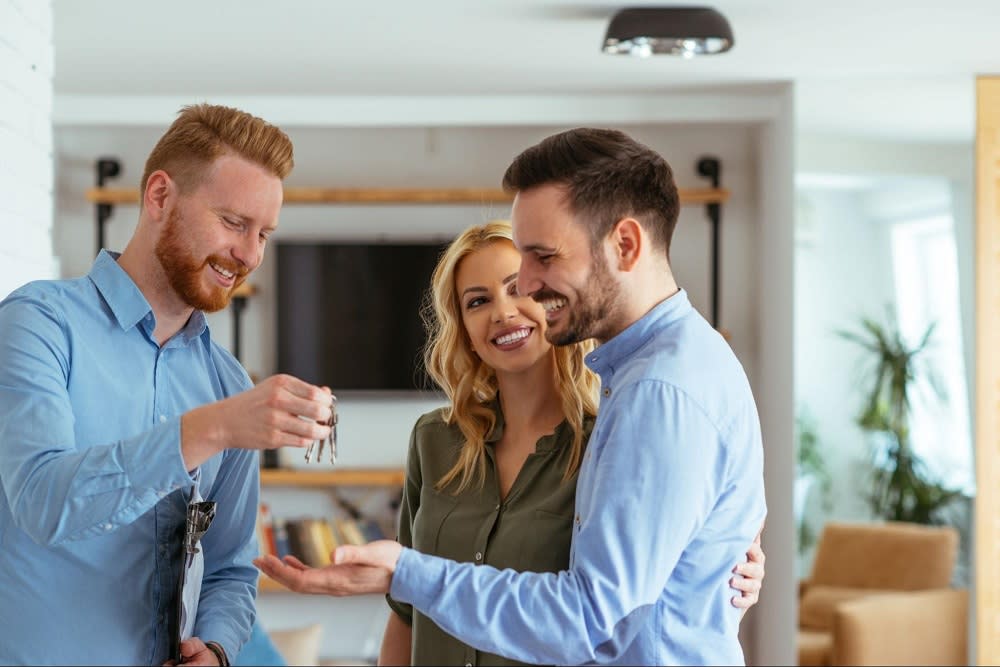 It may seem obvious, but many people underestimate the number of people real estate agents interact with on a daily basis. It's certainly a people-oriented career, and agents need the disposition to match. A successful agent must always be friendly and amenable while maintaining a degree of professionalism. If an agent is solely interested in completing a transaction and makes no effort to develop a partnership with you, they may not keep your best interests in mind. Look for someone who is open and amicable.
5. Committed to honesty and integrity
Every year, the National Association of Realtors releases an updated version of its
Code of Ethics & Standards Practice
. This document standardizes the procedure real estate agents must take with their clients in order to set high expectations and ensure every client receives exceptional service. The code states that every agent should prioritize promoting and protecting your interests while informing you of any legal concerns that may affect you. This includes local rules and regulations and city or neighborhood ordinances.
Schedule a buyer's consultation with the agent you're considering for hire. A consultation is a great way for both parties to set expectations and goals before a formal partnership begins. It's always effective to start on the same page with your agent before you move into the nitty-gritty aspects of your endeavor.
6. An expert communicator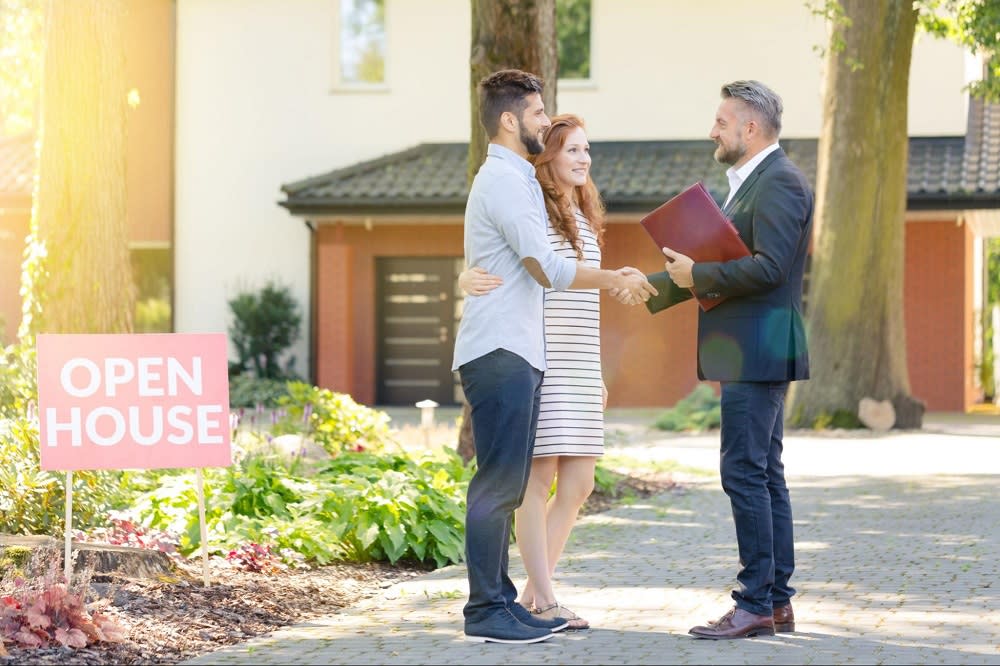 Communication is everything in real estate. The industry requires an outstanding level of communication that isn't limited to verbal conversations. Effective communication includes sending and replying to emails, connecting with other agents, reaching out to contractors and other professionals, and hosting tours and open houses. An expert communicator must always be clear, concise, and cooperative as a whole.
7. Strong negotiation ability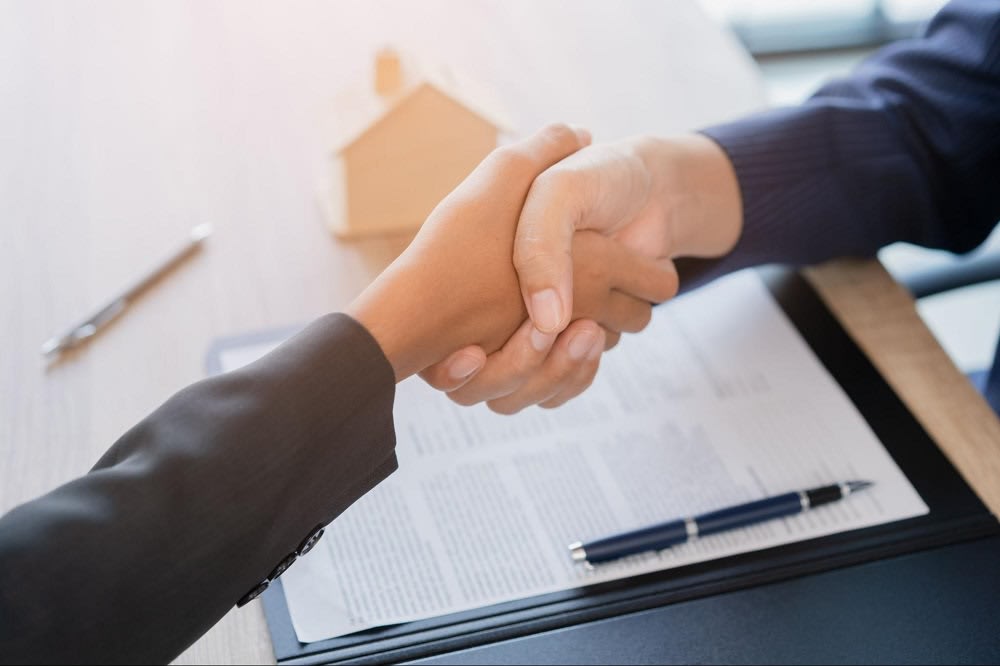 The success of a transaction almost always hinges on your agent's ability to negotiate. Whether you're buying or selling a home, the focal point is the price. Real estate agents can either increase or decrease the final sale price of a home, which may or may not benefit you, depending on your goals. Your agent should be a skillful negotiator who will always lobby in your favor, doing whatever they can to ensure you buy or sell a home for the best value.
8. Resourceful and self-motivated
Great realtors should have access to a large host of resources, including the famed
Multiple Listing Service
. The MLS is an extensive collection of realty websites and databases that compile the key details of every home on the market. It also connects agents across the country to help them find what their clients need. Your agent should also have a list of other professional contacts, such as home inspectors, appraisers, real estate attorneys, home contractors, and more.
9. Attention to detail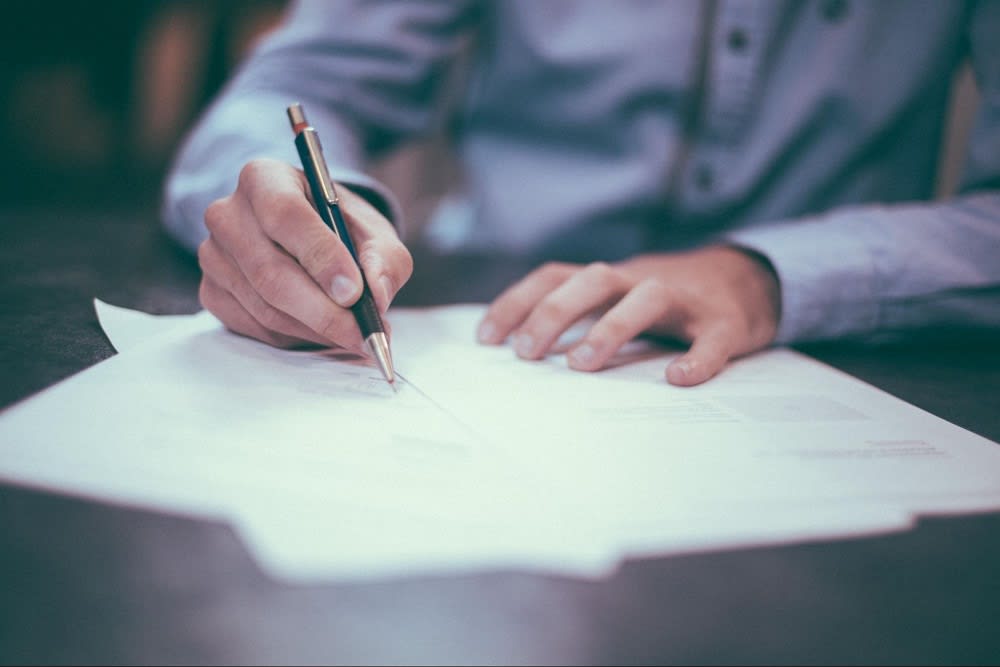 Real estate demands that you read the fine print and fully understand your investment. Agents must always pay attention to every detail and report, including local laws, regulations, inspection reports, appraisals, HOA standards, contracts, and every other vital document. They won't risk overlooking important information.
10. Responsive and considerate

On top of being communicative, your agent should be responsive. Real estate is a long enough process on its own, but an agent who responds swiftly to your emails and concerns can ease the burden of time. Realtors should be considerate of your time and respond to you as soon as they can. If they're unable to, they should have an assistant who can respond on your behalf.
11. A problem-solver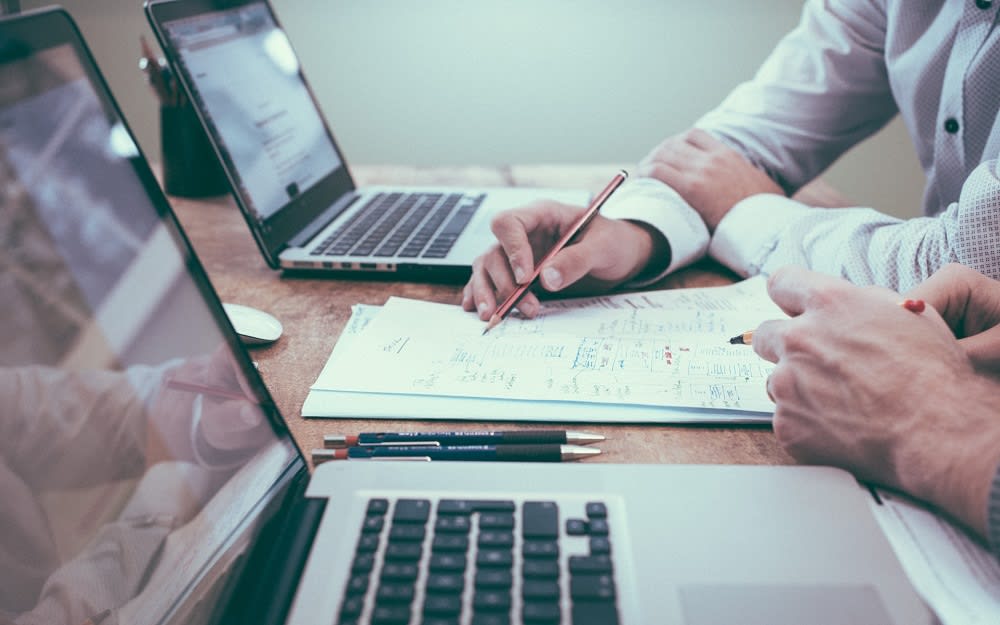 Nothing should get in the way of your real estate agent's plan for success. The best realtors face every problem directly and waste no time in devising a solution. Regardless if the issue is a major or minor concern, great agents are always prepared to form a plan and think outside the box to solve it quickly. Look for an agent who never shies away from complications.
12. Experienced and reputable

Of course, it always helps an agent to have an ample amount of experience and a favorable reputation among previous clients. A majority of agents have their own websites listing recent transactions and reviews. Check them out to see how many properties they've sold and what previous clients have said about their services.
Once you're ready to step into Woodside, CA real estate, the first step is to find a real estate agent who embodies these qualities. Reach out to Greg & Jo Dee Dahl, elite realtors with nearly 40 years of experience selling luxury Woodside, CA real estate and more. Whether you're buying or selling a Woodside home, Scott is ready to help you succeed. Connect with him today to get started!